Every spa requires a water care system, but when it comes to selecting the right system for you, we're here to help!
NEXT CLASS: Saturday, January 19th at 10:00 AM
We are proud to offer monthly Water Care Classes at our Bozeman Showroom. Located at 2744 West Main Street, the class is free to all, we simply ask that you RSVP below as seating is limited. This class is for ACE Saltwater Systems only. Whether you're new to the hot tub family or you've owned a tub for years and just want to learn more about balancing your water, this class will help you with every facet of water care for your saltwater tub. Don't have an ACE system? You're still welcome to attend and learn more about the benefits of saltwater. Most Hot Spring Spas dating back to 2004 can be retrofitted with the ACE system.
– Water Testing –
All of our stores: Bozeman, Butte, and Helena, offer 100% FREE water tests. Much more precise than standard testing strips, our state-of-the-art Alex water testing system provides you with exact measurements of your waters chlorine/bromine, alkalinity, hardness, and pH. Not only does the system give you precise readings, but it breaks down each recommended action in an incredibly easy and straightforward print out. Our water care experts then further simplify the process by explaining how your water likely arrived at it's current state, and what can be done to keep it balanced moving forward. So stop in today, relax in one of our amazing massage chairs, and let the accuracy of the Alex testing system take the guess work out of your water care. To see how simple and easy the Alex system is, check out a sample test here:
– Expert Advice –
Don't have time to make it in to a class? Too far away to drop by a water sample? Don't worry, we can still help! Our water care experts have seen just about everything there is to see when it comes to hot tubs, so although we highly recommend testing and classes, you can also check out our video library for tips, tricks, and expert advice on the following subjects: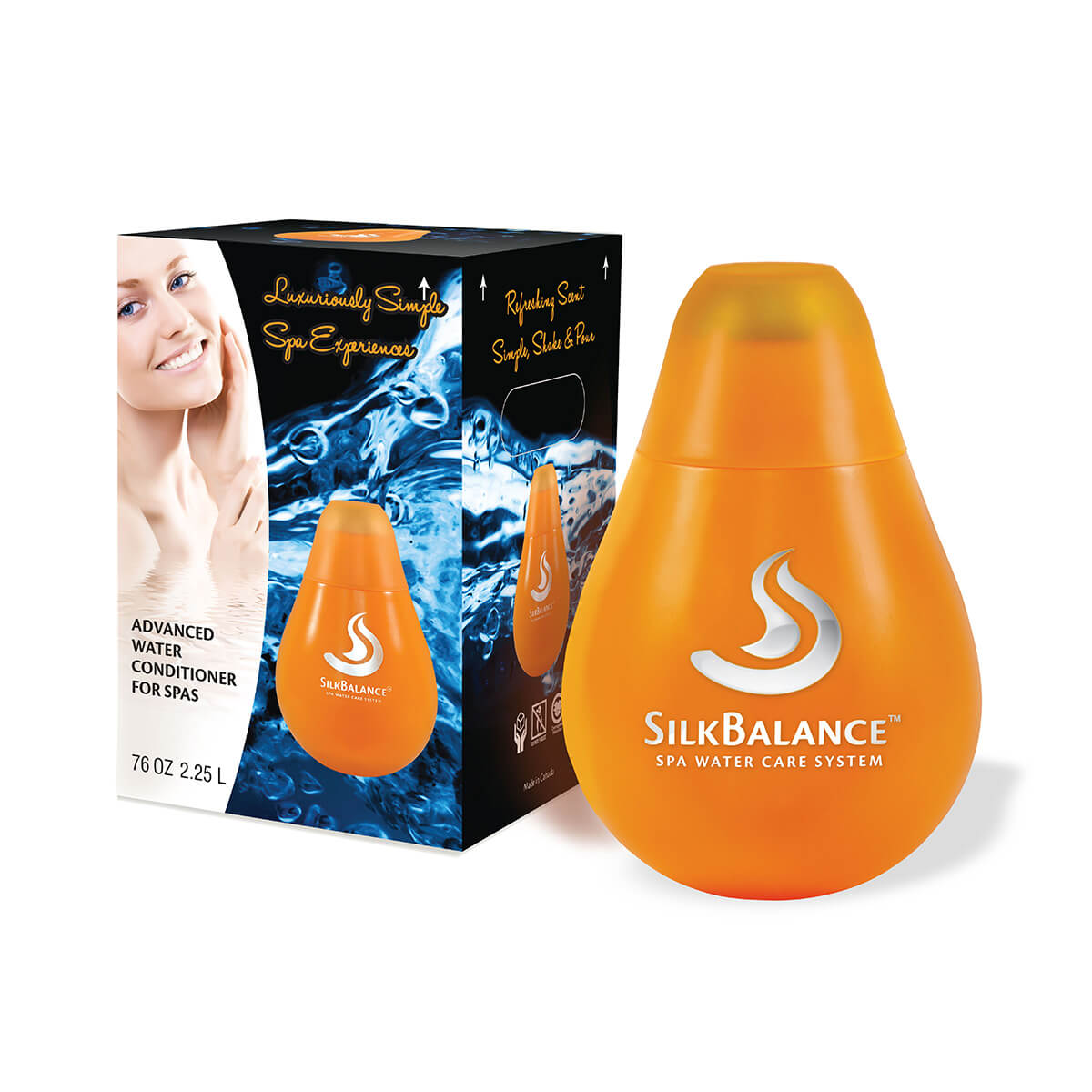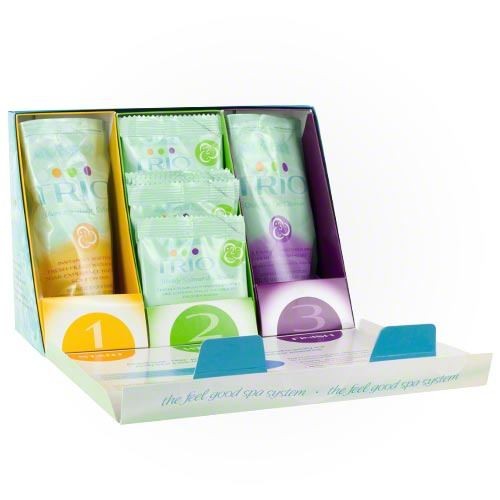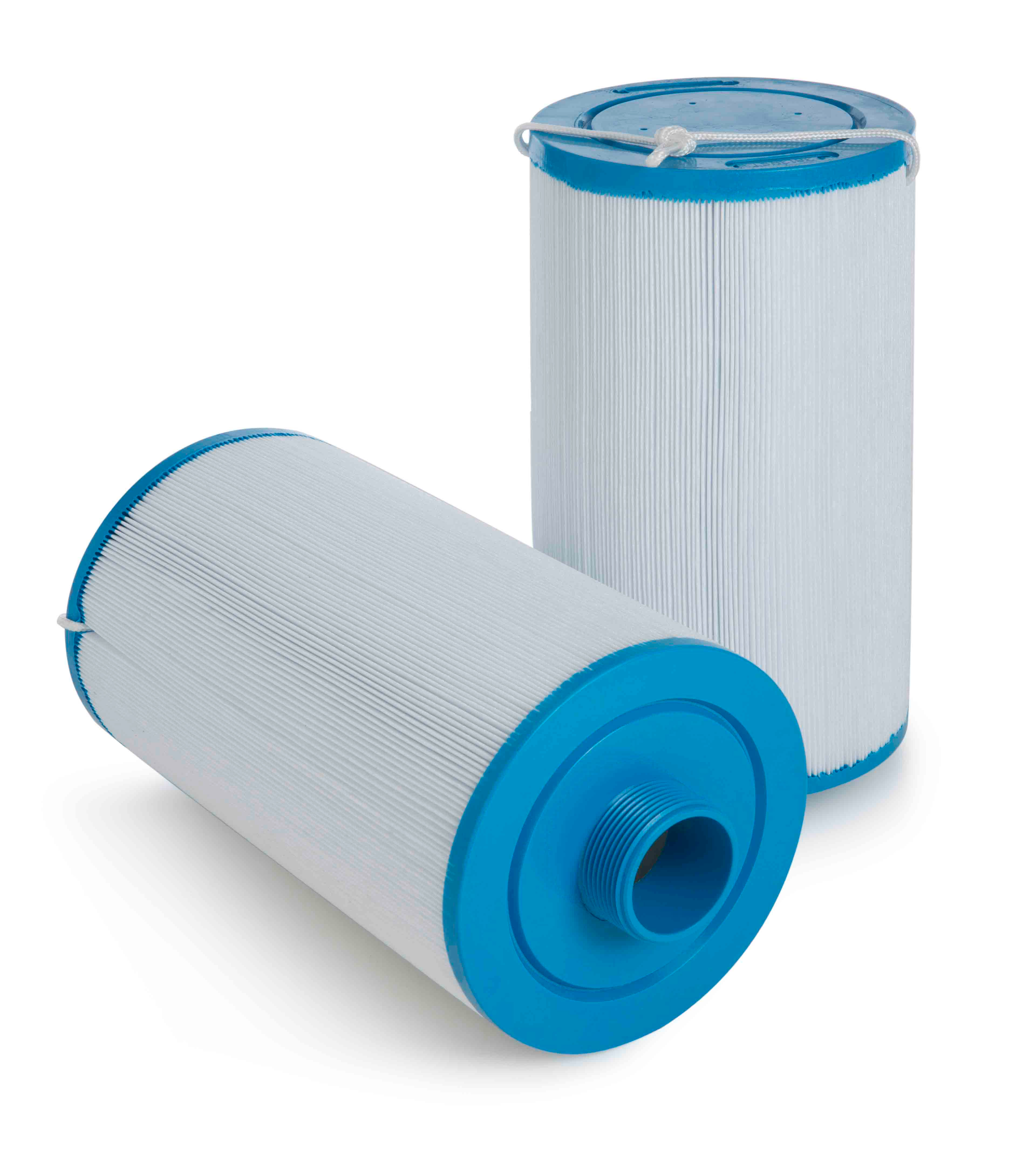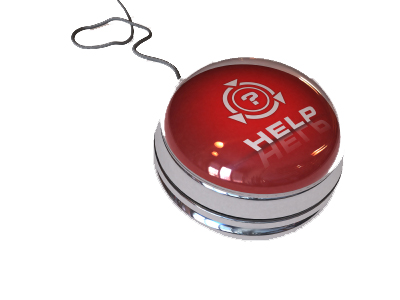 Additional Troubleshooting & Tips
Issues with Bromine/Chlorine Tablets
Spend more time relaxing with peace of mind knowing that your spa water is clean, fresh and ready for you to enjoy. Hot Spring offers a variety of easy-to-use water care systems and a complete line of water care products designed to work best with your Hot Spring spa.