The Best Hot Tubs In Bozeman, Big Sky, Butte, Helena & Beyond
Get To Know Our Staff:
Shannon Sweeney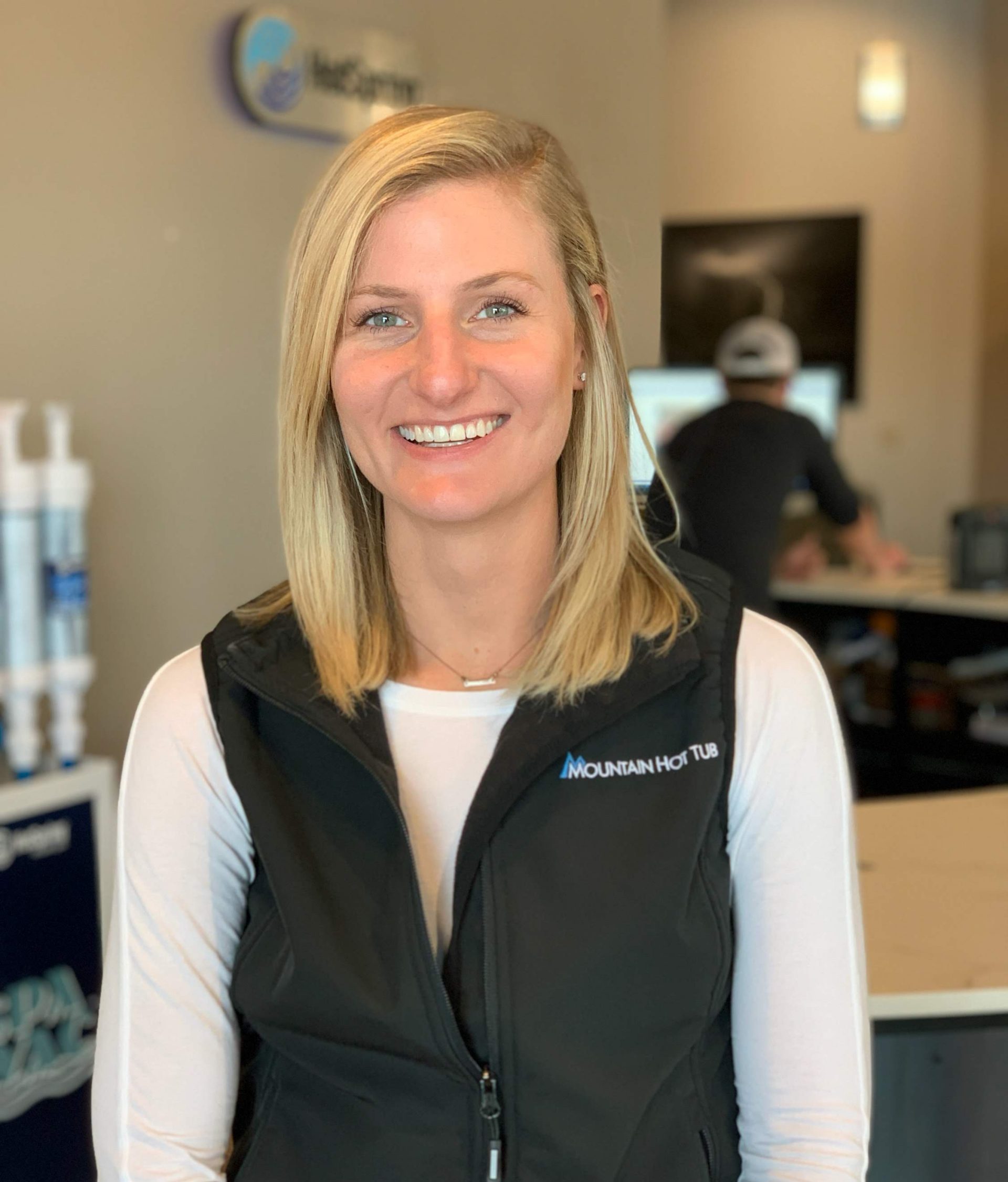 Hello! My name is Shannon and I am a Montana native- born and raised in Missoula and now living in beautiful Bozeman. When I'm not working I enjoy traveling, hiking, and yoga. I have worked with Mountain Hot Tub since February 2019 in sales. I enjoy helping my customers find everyday wellness in our products. My favorite hot tub is the Jetsetter LX and I most enjoy hot tubbing in the morning, watching the sunrise. Happy tubbing!
Thank you,
Shannon Sweeney
Mountain Hot Tub
(w)406-586-5850
(c)406-529-0439
Contact Shannon directly: Shannon@mountainhottub.com