The Snow Is Flying!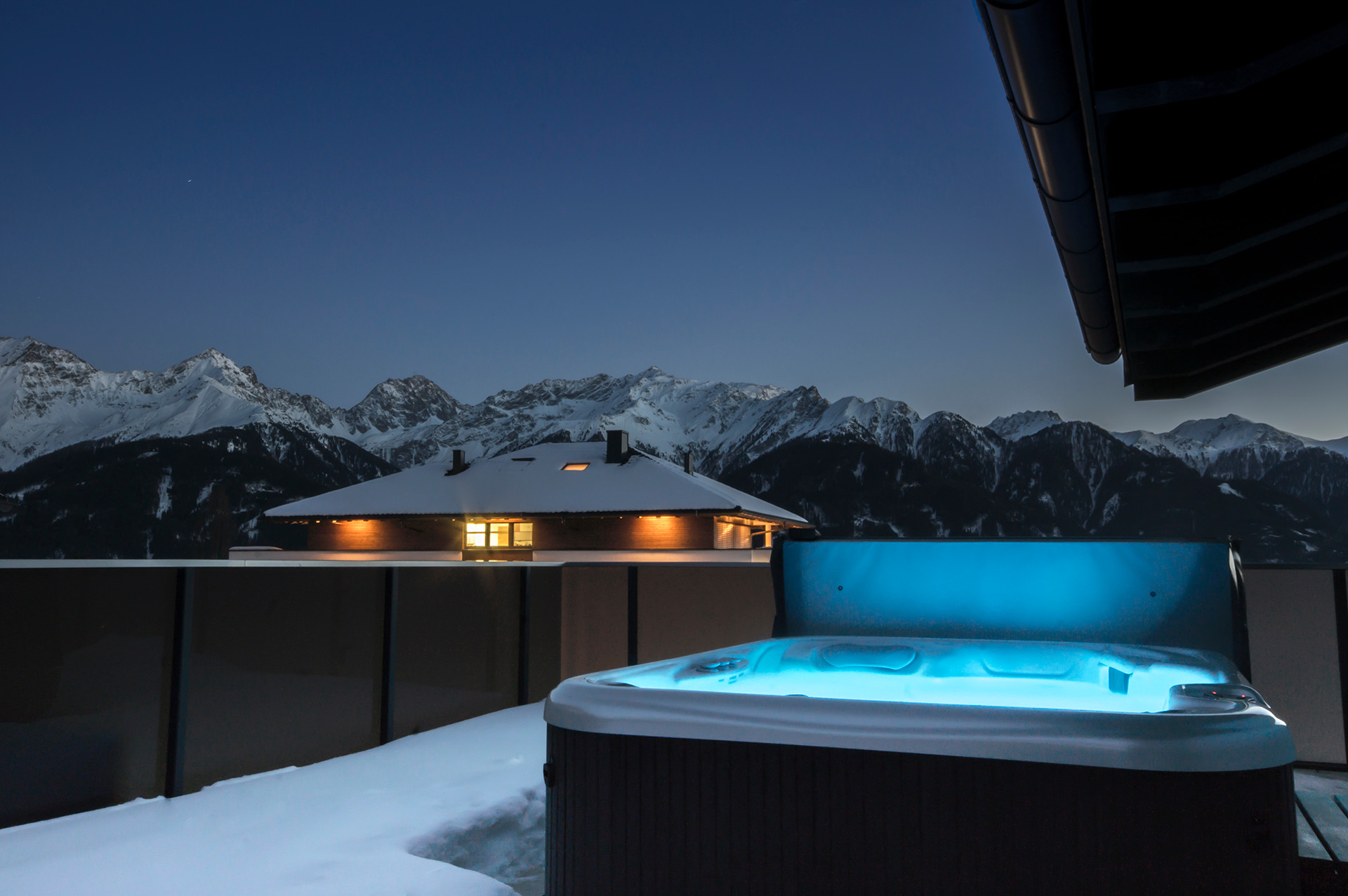 Is Your Hot Tub Winter Ready?
With winter fast approaching, it may be a great time to drain and refill your tub in preparation. With a traditional spa, we recommend changing your water every four months, so if you drain and clean your spa soon, you can avoid a frigid winter refill! With ACE Saltwater systems refills are recommended every 8-12 months. If you're due for a refill soon, it may be a good idea to swap your water prior to winter.
Recommended Steps For Your Winter Drain & Clean:
There are a few simple steps we recommend when draining, cleaning, and refilling your spa for winter. These steps are great practices any time you drain the tub, but are especially important prior to winter because frigid temps may delay scheduled draining.
Turn off your breaker and remove all filters.
Run

Clean Start

($5 off with this email) or a similar product through your spas plumbing PRIOR TO DRAINING.
Remove drain caps or use a submersible pump to drain the spa.
With the drain caps still removed, rinse all remaining residue from your spa's shell.
Wipe down all surfaces with a soft cloth. If further cleaning is required for trouble-spots use

Off The Wall

spa cleaner and rinse again with caps still removed.
Clean all filters using

Spaguard Filter Cleaner

. Rinse well to prevent foaming.
Replace drain caps and refill spa by placing hose INTO THE FILTER STANDPIPE.
Once filled, replace your

Silver Ion Cartridge

and all filters. Then flip all breakers back into the 'on' position.
Test your new water with

5-way Test Strips

and adjust pH and Alkalinity prior to your initial sanitizer dose OR bring in a water sample for a FREE WATER TEST & FURTHER INSTRUCTION.
For traditional spas, add your water conditioner (e.g.

Silk Balance or Spa Complete

). For ACE Saltwater Systems, add the recommended salt dosage.
If you like, add the 

Spazazz or inSPAration

scent of your choice prior to soaking!
UNDER NO CIRCUMSTANCES SHOULD YOUR SPA REMAIN EMPTY OVERNIGHT! IF YOU ARE HAVING ISSUES THAT ARE PREVENTING YOU FROM REFILLING YOU SPA, PLEASE CALL US IMMEDIATELY.
Still Need Help?
Whether you need help with draining, cleaning, and prepping your spa for the winter or you would like a more permanent solution to water care,
check out our full line of valet cleaning services
. We would love for you to sit back, relax, and enjoy your spa while we take care of the rest!